Meeting all your lawn-related needs since 1991


Thank you for visiting our new Internet site. As an A-rated modern business, we want to give you the opportunity to stay in touch with our company and what we offer. We hope you continue to visit the site as the seasons change as we will try to provide helpful tips and info to keep your lawn looking its best!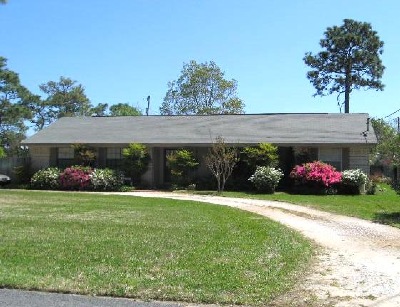 At present, our web site is still under construction. We are making an effort to present you with our entire spectrum of offers as soon as possible. At this point we can provide you with information regarding our services and how you can contact us. The goal of our website is to provide information to help you make a decision about who you want taking care of your lawn.

In the meantime you can reach us at 850-581-5118 and by fax at the same number. We are looking forward to hearing from you. You can also contact us at our e-mail address:

jeffslawns@centurylink.net


Our company was established in 1991 and had been responsible for providing outstanding lawn care ever since. Our specialty is in the area of year-round maintenance, bush and hedge shaping, and friendly, personal service. Our regular customers particularly value our punctuality, reliability, and the utmost care that we take when servicing your property. Our business is located in Mary Esther, and our radius of operation reaches from Navarre to Shalimar.