This has been one of coldest winters on the Florida Panhandle in the last 20 years, and most of us haven't thawed out enough to even think about watering the grass. But now's the time! Get that lawn pump primed, get those sprinkler heads adjusted, and get those clocks a'ticking before the spring weeds get the jump on your St. Augustine. Or better yet, have us do it! We don't charge our customers anything for a sprinkler system tune-up (barring any major earth moving), and you can have the peace of mind that comes from knowing that you are getting the best possible performance out of that irrigation system you paid so much money for.

Don't forget to fertilize!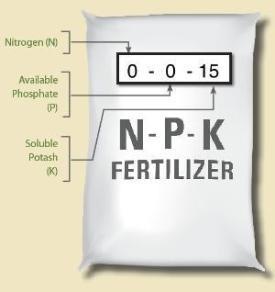 Our next fertilizing window is February 15 through March 25. A good fertilizer will have potassium for root food and pre-emergence for weed seed control. I recommend a bag of 0-0-15 or 0-0-20 with pre-emergence in it. The guys at Ewing Irrigation, Landscape, and Golf on Lovejoy Rd. can assist you with all your lawn needs. Ask for Josh or Jason and please mention my name, Jeff.

Something I try to master everyday is The 5 P's: Prior Planning Prevents Poor Performance. I'm not there yet either, but I'm trying!

Keep in touch and let your friends know about us as I'll be posting more helpful Tips and Ideas throughout the year.

See you around, Jeff